My arrangement of Niel Gow's Lament for the Death of His Second Wife & Rosin the Beau has been published by Guitar Chamber Music Press. This is a standard notation edition only.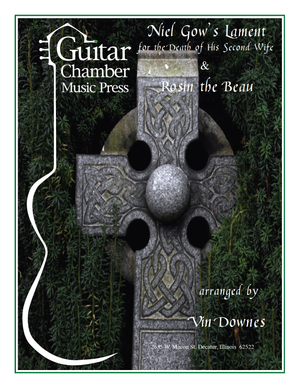 Click the link to purchase.
Gallery of Guitar - Interview & Performance
I recently had the honor of being interviewed by Matthew McAllister for his Gallery of Guitar YouTube channel. I also performed "The Tree Still Thinks of Tom". You can listen to our discussion, where we talk about playing posture, my influences, Tom Eaton, Will Ackerman, composing, my love of Irish music, and joke about what my name actually is.
Pre-Save My New Single - Two Celtic Folk Songs
"Niel Gow's Lament for the Death of His Second Wife / Rosin the Beau"
I recorded my arrangement of these two beautiful Celtic tunes during the sessions for my Three Evenings album. Tom and I decided to not include this medley on the album, so I have decided to release it as a single. Please consider pre-saving it on Spotify. The tune will be available on all streaming sites on September 2, 2022.
Spotify Pre-Save:
The track will also be available for download over on my Bandcamp. 
TABs available here...just click the store tab and scroll down to individual TABs.
Pre-Save Three Evenings!
If you use streaming sites (Apple Music, iTunes, Spotify, Amazon), please consider pre-saving Three Evenings.
Pre-saving music really helps artists out when it comes to getting noticed for site sponsored playlists and getting into more frequent play algorithms. 
You can find links you need to do this here:
Three Evenings CD available now!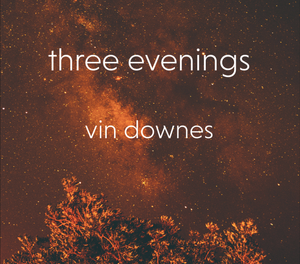 Although the official release of Three Evenings in August 5th, you can order your CD right now!
You will receive a 16 Bit WAV download while you wait for the CD to arrive. Head over to the store tab to purchase.
Notation/TABs are also available for the entire album, as well as for individual songs.
NEW CD - THREE EVENINGS
Tom Eaton and I spend three days in late June recording, mixing, and mastering my new album Three Evenings. I recorded nine new songs and selected four tracks from my last two digital releases to add to the album. 
Three Evenings will contain 12 tracks - eleven for solo guitar, and one with guitar overdubs and Tom Eaton on fretless bass.
Three Evenings will be available on CD, for download, and on all streaming sites later this summer. Stay tuned!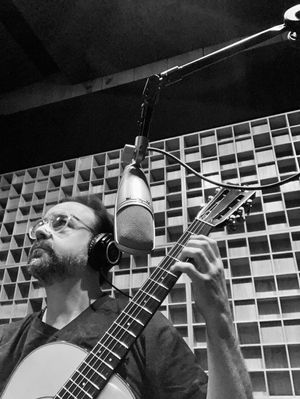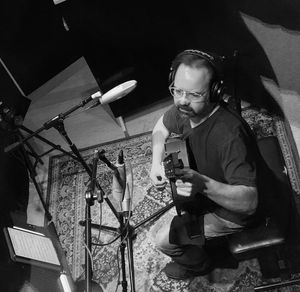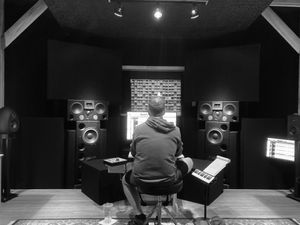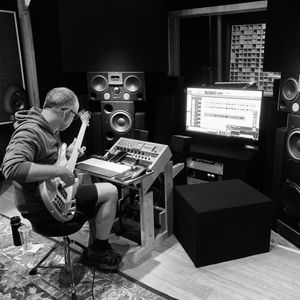 Two Solos for Guitar
Guitar Chamber Music Press has published two of my solos for guitar.
"Waiting for Fullness" & "When All Was Still"
This is a  standard notation edition. 
You can purchase the book here: Two Solos for Guitar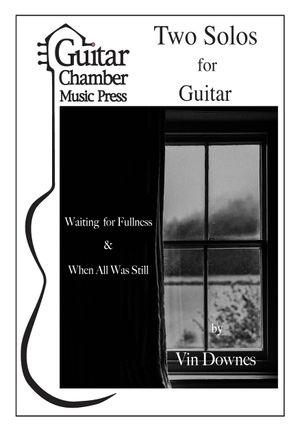 NEW/OLD Transcriptions!
I have FINALLY gotten around to transcribing three of these older songs which have been requested for a looooong time.
Departure
Kian's Blues
No Returning
I have had so many people ask me for the notation/TABs for these songs over the years, and now they are FINALLY available! Click the store link to purchase.
Ten Studies for Classical Guitar - Vol. 1


I have just completed a new PDF book containing ten short studies for classical guitar. Although these pieces were composed for classical guitar, they would work just as well on steel string guitar. The compositions are appropriate for intermediate level players and above. My aim was to write studies that help develop finger-style technique, while also being musically expressive.
I have a standard notation edition available as well as a standard notation & TABs edition. Click the store tab to purchase. 
Examples...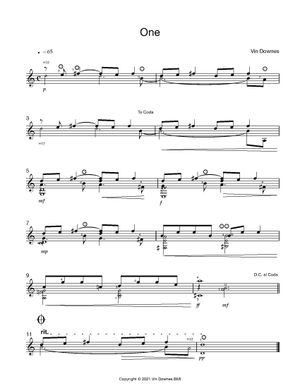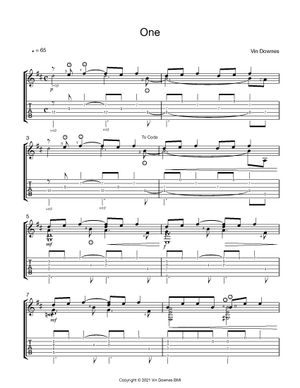 New Music From Friend and Producer Tom Eaton