something in you remembers
Brand New 5 Song Digital EP!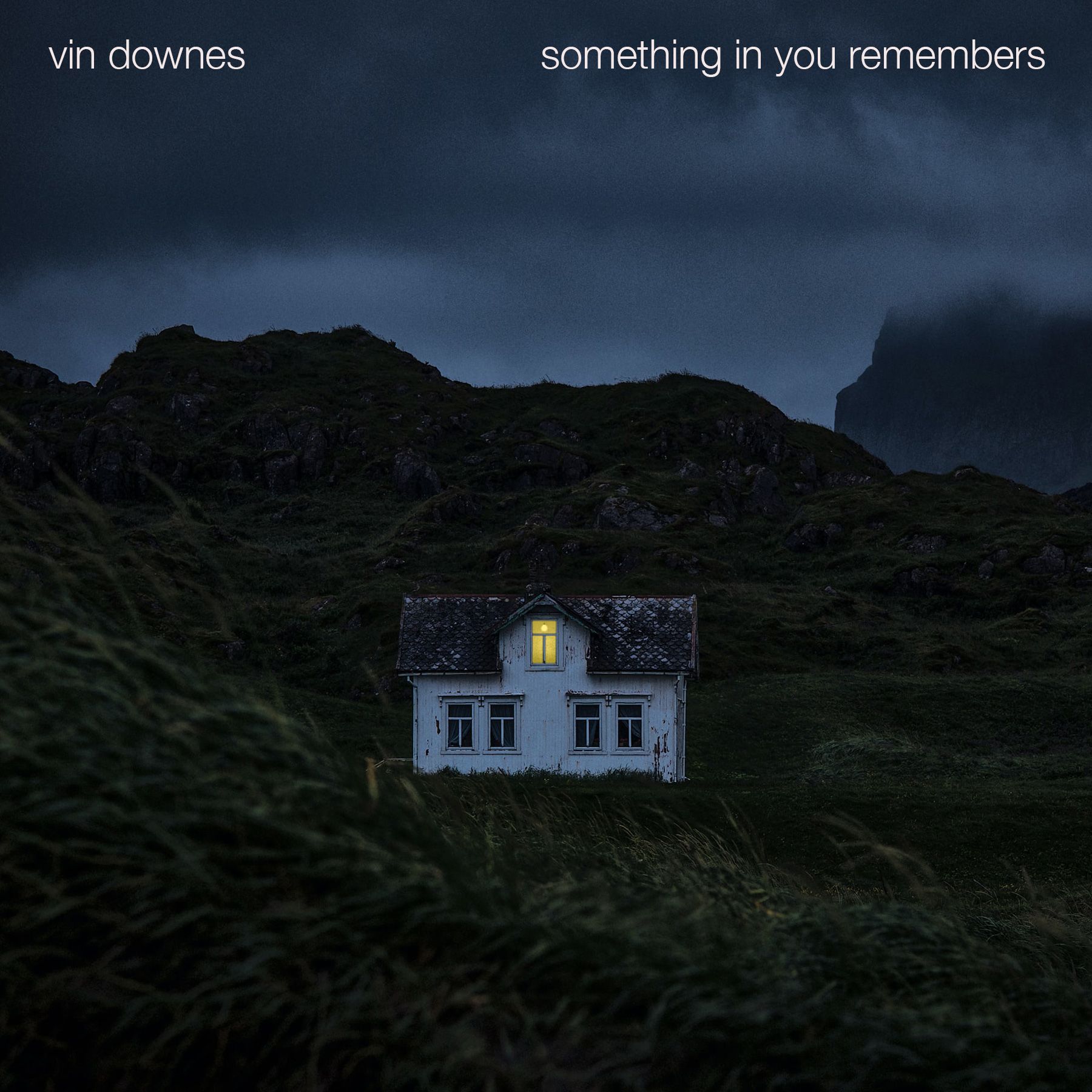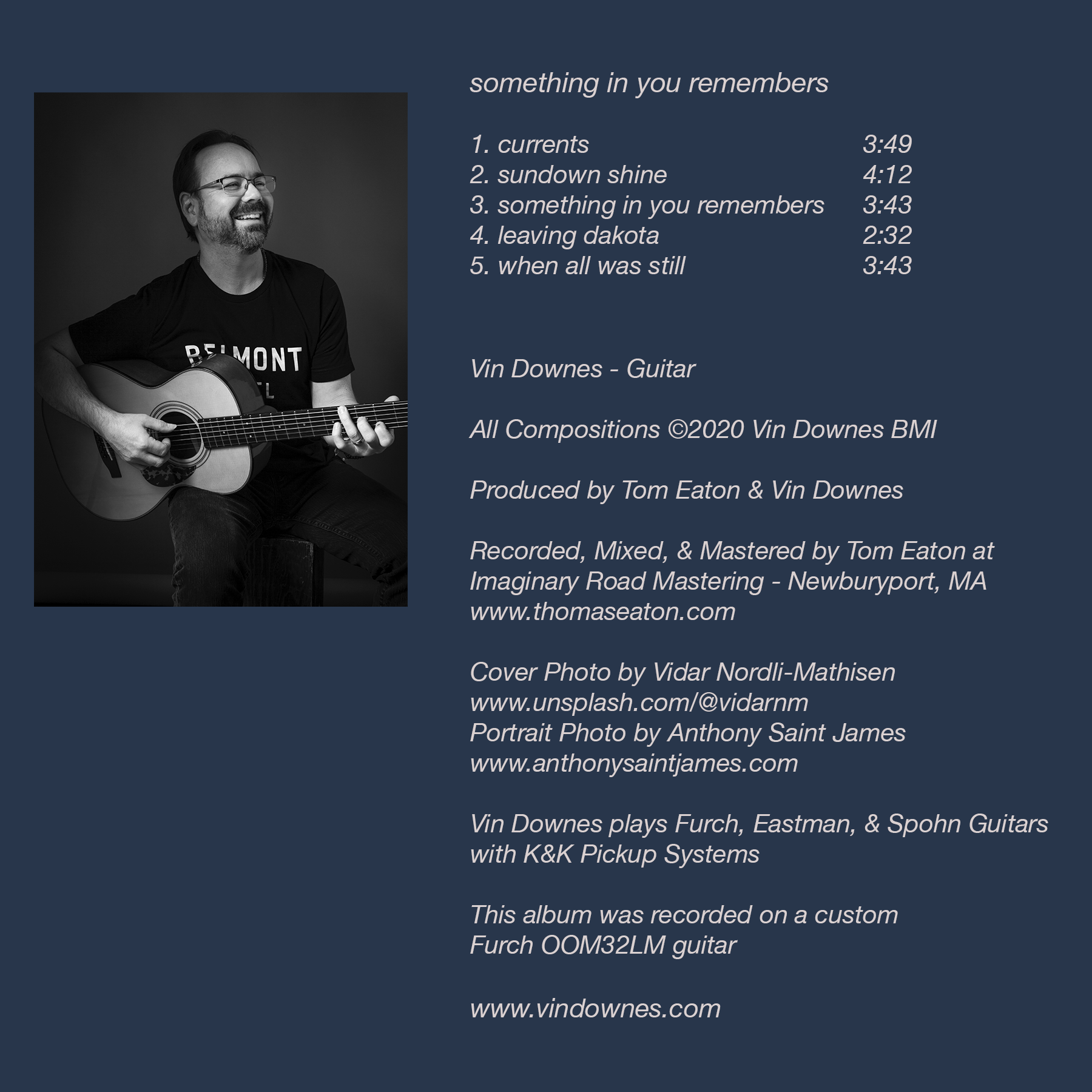 Recorded, mixed, and mastered at Imaginary Road Mastering in Newburyport, MA by award winning engineer Tom Eaton. 
Produced by Tom Eaton and Vin Downes. 
MP3s and TABs available for download here on Friday July 31, 2020. Click the store tab. 
Available on all streaming platforms in late August 2020. 
Cover photo by Vidar Nordli-Mathisen.
Portrait photo by Anthony Saint James.